Confucianism and Modern Political Thought
May 7, 2021 @ 9:00 am

-

10:30 am
Joseph Chan and David Wong consider the role that Confucianism might play in expanding the possibilities of contemporary political thought. They reflect on the extent to which Confucianism should be considered a resource for expanding and reinforcing certain liberal ideals, or as providing an alternative context within which the relative insights and limitations of liberalism can be freshly understood.
Joseph Chan is Professor of Philosophy at the University of Hong Kong and author of Confucian Perfectionism: A Political Philosophy for Modern Times (2015).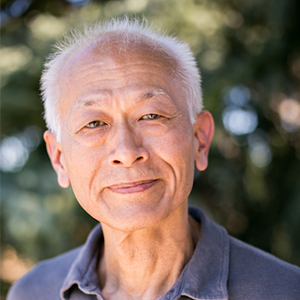 David Wong is the Susan Fox Beischer and George D. Beischer Professor of Philosophy at Duke University and author of Natural Moralities: A Defense of Pluralistic Relativism (2006).