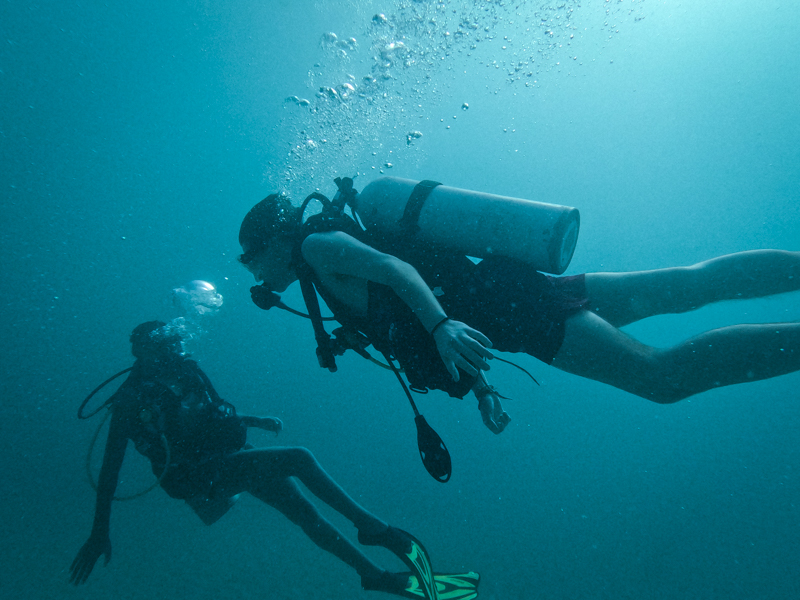 The Kenan Group, LLC is an independent experiential project creation and management firm that provides a broad range of high value, hands-on advising to a growing class of sophisticated clients from around the world.
We believe that the key to making the world a better and more ethical place is to invest our time and resources into projects that subvert the status quo. Since our founding, we've taken a hands-on approach to building and managing projects that help clients meet and achieve their long-term experiential goals.
As a member of our LLC, students have the opportunity to engage with contemporary ethical challenges through the creation of experiences, events, and explorative studies. Most important, members of the LLC will join a unique community of high-achieving Duke students who are interested in consistency challenging themselves, their peers, and the world in which they live.
The Kenan Group Living/Learning Community does not charge dues, so students only incur the usual costs of room and board.
Please contact TKG Living/Learning Community Leadership (inquiries@duke.edu) with inquiries.
---