Visions of the End Discussed at Kenan
Religions and Public Life
at KIE hosted a vibrant discussion around Professor
John Martin
's (History) new book project
, Visions of the End: Christians, Jews, and Muslims in the Making of the Modern World, 1492-1648.
Martin explained that his years of research on early modern European history showed a thread of both hope and fear about the future running through many of these texts. Some of these thinkers took comfort in believing that human history depends on the will of God. For others, from Muslim writers looking for the coming of the Mahdi or the "last world emperor," to conquistadors convinced that bringing Christianity to the New World would hasten the return of Christ, the future was mysterious and full of as much terror as possibility. It was hope for a better world that, Martin argues, carried forward even into the later rationalist schools of thought that set the stage for modern secular politics. He described scholars like Francis Bacon and Baruch Spinoza as drawing from these older ideas even as they sought to de-mystify history and the natural world. As several of the seminar's participants suggested during discussion, properly understanding such ideas and their origins could lend insight into conflicting 21st century reactions to everything from politics to the environmental crisis. Overall, the seminar series, which will continue through the spring, has explored a variety of social and political hopes, as well as anxieties, about the promise of history.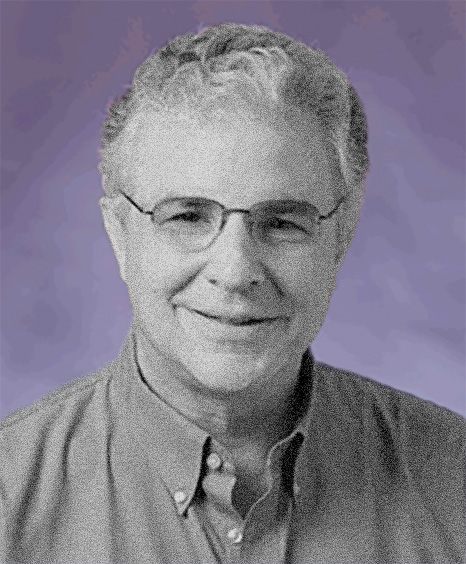 The Providential Modernity seminar series brings together faculty and graduate students from several area universities on a monthly basis to discuss work in the areas of history, political theology, and comparative sociology from Antiquity to the present. A key goal of the seminar is to place scholars of religion into conversation with one another and address scholarly challenges emerging from the post-secular age. At the core of these deliberations is an effort to deepen our grasp of the ways in which religions, Western and Eastern, both converge and differ in their understanding of providentialism, and how scholars may respond to the powerful working of religion in the postmodern age.
---
The Religions and Public Life initiative at the Kenan Institute for Ethics examines the role of religions in history and culture, exploring their interaction across time and geography, as they shape private and public life.