Triangle Intellectual History Seminar
The Triangle Intellectual History Seminar is one of the premier institutions in the country for the study of intellectual history. For more than 25 years, the seminar has gathered together historians from around the country, and the world, to discuss texts in contexts, probing the intricate relations between intellectual practice, aesthetic imagination, and social reality. Our historic strength is in the intellectual history of the modern Atlantic world, focusing on political and economic thought. In recent years, the seminar has expanded to include the history of science, gender, empire, and international law. Like the discipline of intellectual history itself, the seminar continues to evolve.
Learn more about TIHS Leadership
Affiliates
---
2021 – 2022 Seminar Dates and Speakers
Fall Semester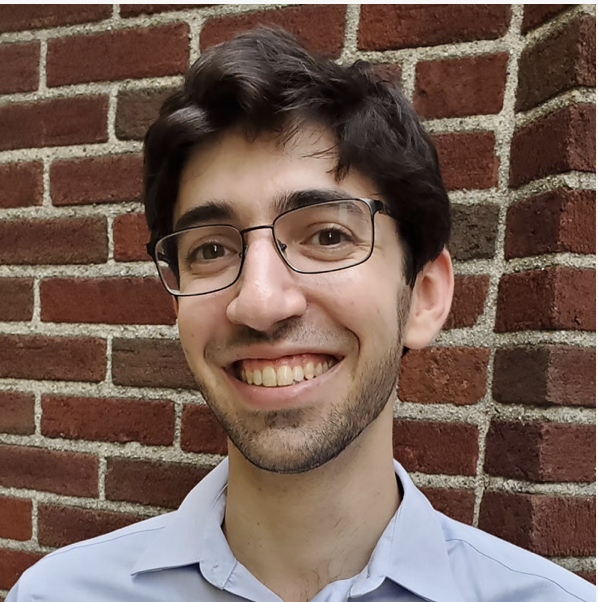 "A Protestant Basic Law" with Brandon Bloch
Sunday, September 12, 5-7PM (Zoom)
Brandon Bloch is an Assistant Professor of Modern History at University of Wisconsin-Madison. He studies Germany and its global entanglements, and is currently writing a book called Reinventing Protestant Germany: Religion, Nation, and Democracy after Nazism. He has published in Journal of Modern History, among other places.
"Invisible Bodies: Psychoanalysis, Subjugated Knowledges, and Intimate Ethics in Postwar Egypt" with Omnia El Shakry
Sunday, September 26, 5-7PM (Zoom)
Omnia El Shakry is a Professor of History at University of California-Davis. She specializes in the intellectual and cultural history of the modern Middle East, with a particular emphasis on the history of the human and religious sciences in modern Egypt. She is the author of The Arabic Freud: Psychoanalysis and Islam in Modern Egypt (Princeton University Press, 2017).
"Karl Marx and 'English Socialism'" with David Leopold
Sunday, October 10th, 12-2PM (Zoom)
David Leopold is an Associate Professor of Political Theory at Mansfield College, Oxford. He has published widely on nineteenth-century political thought, and is the author of The Young Karl Marx: German Philosophy, Modern Politics, and Human Flourishing (Cambridge University Press, 2007).
"An Economic Inquisition? Religion and the Right to Wealth in Early Spanish America" with Ana Maria Silva Campo
Sunday, September 14, 5-7PM (TBD)
Ana María Silva Campo is an Assistant Professor of History at the University of North Carolina, Chapel Hill. She is a historian of race, gender, religion, and the law in colonial Latin American cities. She is working on a book called Travelers of the Half Moon Gate, which discusses religion, gender, and the law in Spanish South America in the seventeenth century. She has published in the Hispanic American Historical Review, among other places.
---
Spring Semester
Future Sessions To Be Advertised Soon