Project Amours: Alumni Mentorship for Refugee Students
On a recent Friday across a table in the Duke Hospital cafeteria, new and extraordinary connections were being made. The vital ties that carry social capital—the insight, experience, social and emotional support so important to enabling immigrant and refugees to thrive in their adoptive communities–were emerging over lunch. Iqra Basri, a Pakistani born, immigrant and first generation community college student, who aspires to a career in health care, was getting to know what a typical day looks like for Rosie Canizares. Rosie is a Duke alumnus and Clinical Specialist in Orthopedic and Sports Physical Therapy. Rosie, herself a child of immigrants, was strategizing with Iqra about how to plot a path to a four-year college—a new direction neither her family nor friends understand.
Think you know this story? Think again.
Hint: This is not another adult mentoring program.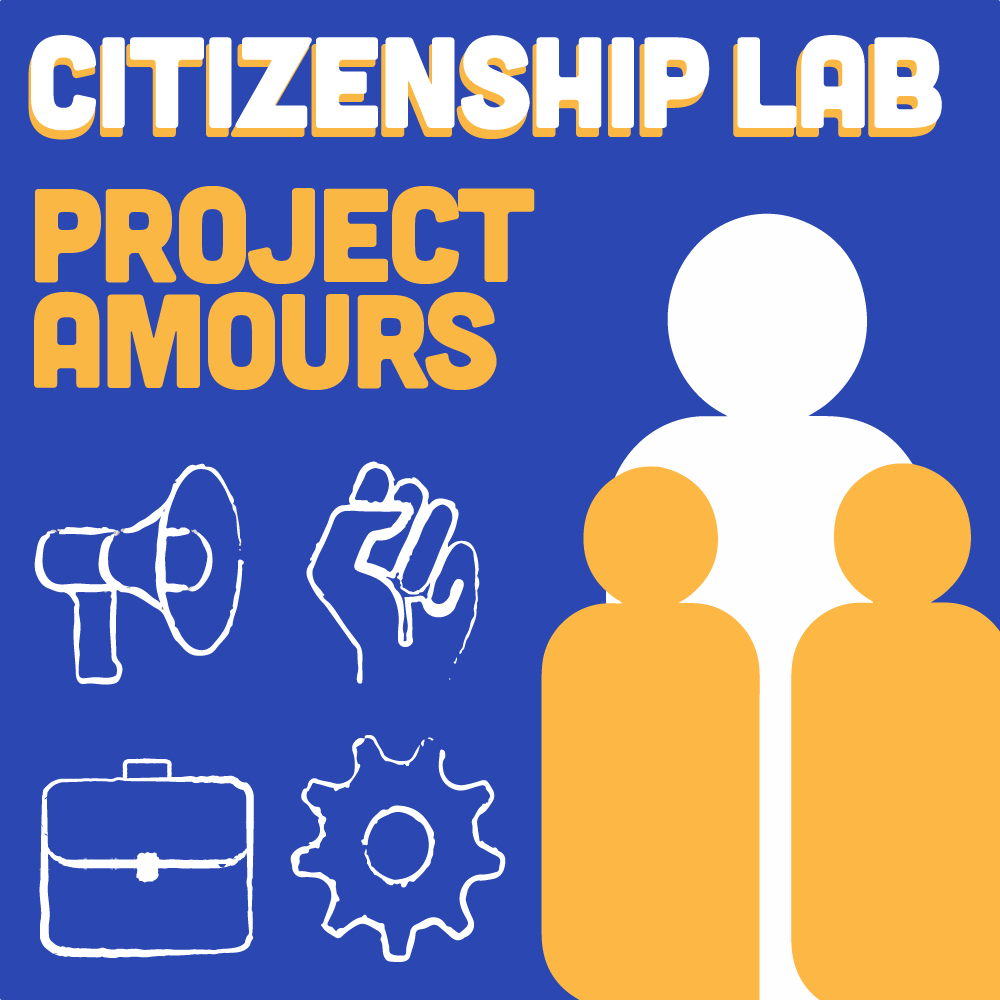 Instead, this story is part of an innovative social venture, Project AMOURS (adult mentors of underrepresented refugee and immigrant students), that was developed in the Kenan Institute's Citizenship Lab. The program partners alumni, Duke students, and newcomer youth in vertically integrated mentoring relationships and friendships. The relationship between Iqra and Rosie, a newcomer to Durham and Duke alumni lies at the center of a set of overlapping and reinforcing friendships that also include a Duke student,  Marium Kahn. Marium is Iqra's Duke undergraduate mentor, herself an aspiring doctor and recent immigrant.  Building on social networks and educational access research, the student leaders of Project AMOURS found that creating overlapping and layered circles of friendship is the most effective way to work with and build this social capital—precisely because it is also good for the Duke students themselves.
The key to this success is finding older adult partners for youth such as Iqra, and thus forming the anchor relationship. Duke alumni are the answer. These Duke alumni participate in Project AMOURS for a range of reasons, but the desire to work with motivated newcomer youth as they find their way in a new country is paramount. Many alumni also describe a longing to reconnect to campus and wanting an excuse to meet smart and interesting Duke undergraduates like Marium.  So for Rosie, Marium and Iqra, this relationship is a win-win-win for all.
Back in the cafeteria, Marium was telling Rosie who the most engaging professors are so that she could steer her own first-year advisees to their classes. Marium, for her part, was learning from Rosie that being a doctor was not the only fulfilling career in the health care field.  "I had no idea," Marium remarked, "that you could get PhD in Physical Therapy and have a rewarding career that includes seeing patients and teaching until I met Rosie." Furthermore, Marium's new insight about her own trajectory enabled Iqra to have a new sense of the possible as well.
---
Project AMOURS and Citizenship Lab are part of Global Migration at the Kenan Institute for Ethics – a multidisciplinary collaboration between faculty, students, and practitioners exploring the empirical and normative consequences of human migration.