RECOMMENDED HEADLINE 1
The "Anthropocene" marks the unprecedented moment when humanity becomes a dominant force in planetary history, responsible for the widespread alteration of the world's land, ocean, and atmospheric ecosystems. Facing the Anthropocene at the Kenan Institute for Ethics considers humanity's place in the world and what it means for social and political change.
Among its activities, Facing the Anthropocene will explore a variety of interactions between people and place to produce research, host seminars and lectures, and partner with the Duke Campus Farm. Summer Fellows will also expand on the project's work by incorporating ideas of the Anthropocene into their research.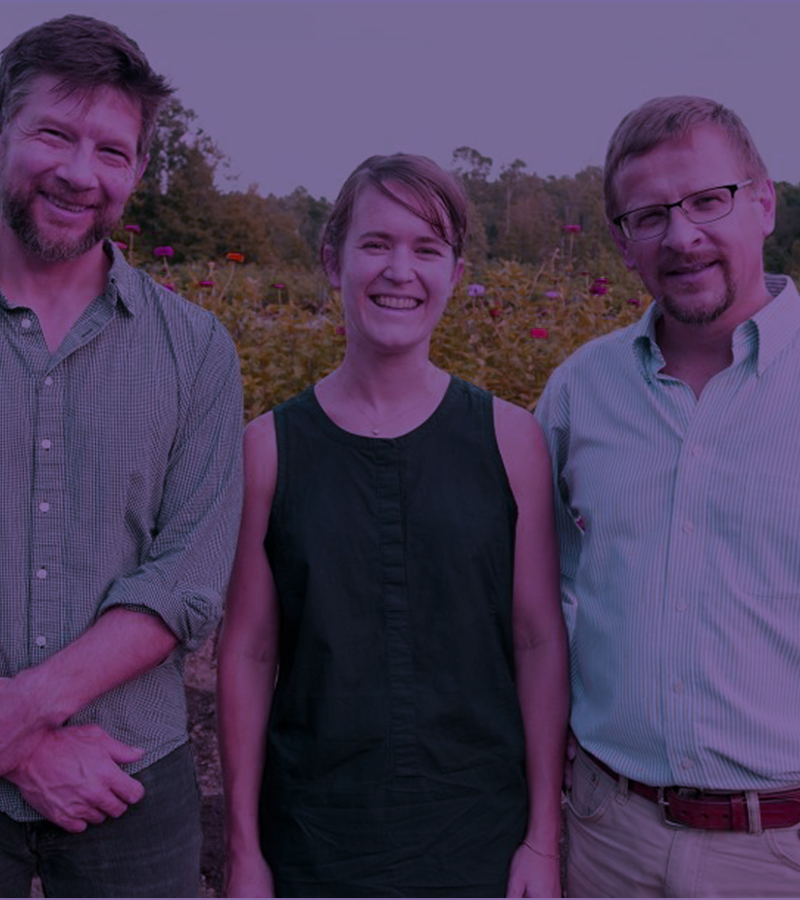 RECOMMENDED HEADLINE 3
Supported by the Henry Luce Foundation, Facing the Anthropocene is led by legal scholar Jedediah Purdy and theologian Norman Wirzba, who are combining their expertise in philosophy, religion and law to better understand how humanity and the environment can flourish together. Also on the team is Mari Jørstad, a research associate at the Kenan Institute for Ethics.
The project includes a multidisciplinary working group in which scholars engage in conversations surrounding the human impact on the planet. The group will study how political, legal, and economic orders have shaped landscapes and ecologies through global patterns of human habitation and use.