Ethics Case Studies
THE INSTITUTE SPONSORS THESE SERIES OF CASE STUDIES IN ETHICS ALIGNED WITH OUR RESEARCH, TEACHING, AND PRACTICE INTERESTS.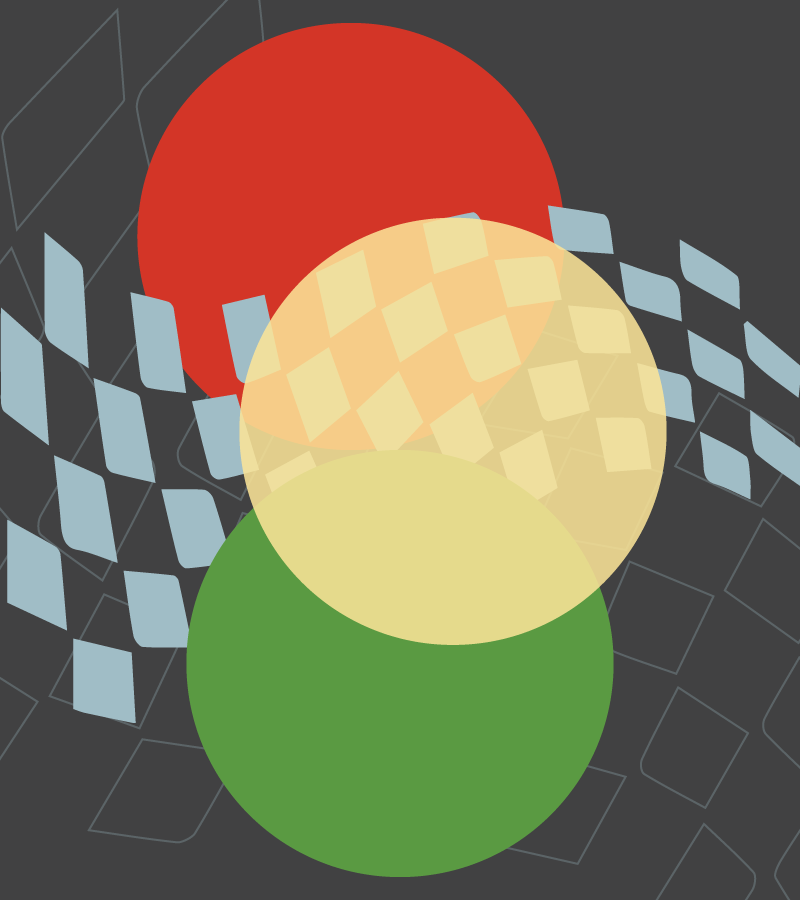 This series of case studies focuses on the special challenges for ethics in competitive and adversarial environments. Funding for this project is provided by the Bass Connections Silver Gift, supporting research teams whose projects overlap with Kenan Institute programs.
The Institutions in Crisis case studies have emerged from a larger research project that explores how and why ethical crises arise across a range of institutions: religion, the military, higher education, and business.
The Business Ethics case studies have been developed and tested in courses for Duke undergraduate students.
These case studies were used as teaching tools in Institute workshops, including the Ethics of Engagement, a required training program for all students preparing for national and international civic engagement projects through DukeEngage.