Fall 2020 with Kenan
Check out the exciting and unique courses being offered through the Kenan Institute for Ethics this Fall!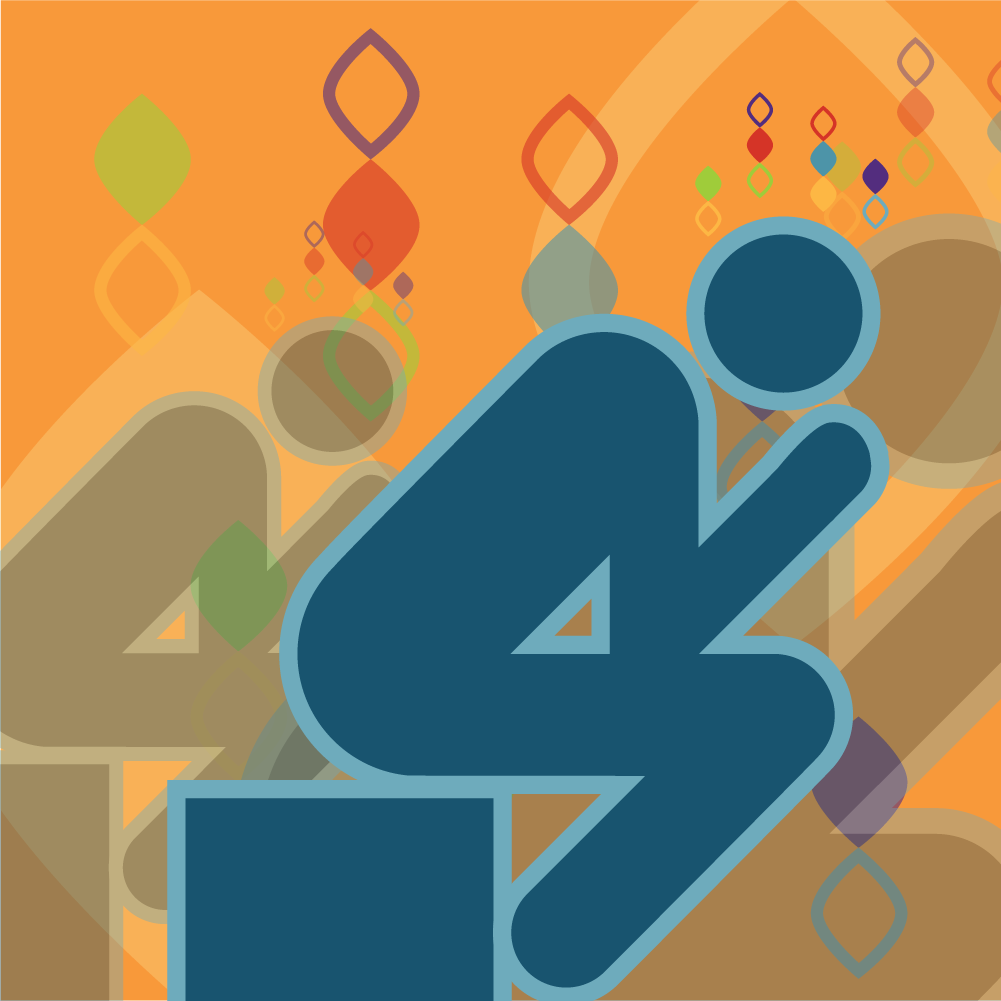 THE CHALLENGES OF LIVING AN ETHICAL LIFE
ETHICS 101/POLSCI 120 (EI, CZ)
Instructor: David Toole
Mode: Online
Familiar but fundamental ethical questions: What is a good, worthy or just life? How is it to be lived, toward what ends? Readings include dramas and philosophical analyses, parables and auto- biographies, polemics and meditations, novels and political commentaries. Introductory course for the Ethics & Society Certificate.
INTRODUCTION TO ENGAGED CITIZENSHIP AND SOCIAL CHANGE
CESC 201/EDUC 201/PUBPOL 203/POLSCI 213/RIGHTS 201 (CCI, EI, CZ, SS)
Instructor: Eric Mlyn
Mode: Online
and On-Campus
Introduction to key concepts, theories, and critiques of civic engagement and social change, with a focus on competing notions of democratic citizenship. Examination of voluntarism, philanthropy, community service, political participation, social activism and other forms of community engagement. Critical reflection on ethical issues related to community engagement and social change, including critiques of progressivism and service. Students will also be asked to apply these various approaches to pressing social issues of our time, such as income inequality, environmental justice, education reform and gender and race equality. Introductory course for the Civic Engagement & Social Change Certificate.
REIMAGINING THE WORLD TOGETHER: WHY FRIENDSHIP MATTERS FOR OUR FUTURE
ETHICS 387/PUBPOL 385/POLSCI 387/SOCIOL 387/ICS 371/GLHLTH 387 (CCI, EI, W, CZ, SS)
Instructor: David Toole
Mode: Online
Explores friendship and why it matters in the frenzied world of "likes" and "swipes." The average Facebook user has 155 friends. Instagram added a "Close Friends" feature to distinguish friends from followers. Social media has weakened our sense of friendship. Still, Facebook users say that, of those 155 friends, they would trust only four in a crisis. Pursues the importance of friendship, not only as a place of private refuge but as a relationship of trust that facilitates insight and innovation and that has public purchase. Classes center on conversations between pairs of friends who bring their friendship, their work, and their imaginations to bear on the shape of the world in the future.
WHAT IS GOOD WORK?
ETHICS 390S.01/PUBPOL 290S.03 (EI, R, SS)
Instructor: Ada Gregory
Mode: In-Person
This course explores contemporary questions of what it means to work for the public good with, within or outside of the bounds of the State through a practicum experience coupled with a weekly seminar. It is designed to help students reflect on their placements working 24 hrs/week within various organizations dedicated to remedying social inequities and disadvantage in education, immigration, criminal justice, or housing. The course will introduce students firsthand to the systems, actors and contexts of current approaches to change in both policy and practice using the placements as primary sources of analysis. Students will explore the ethical issues inherent in community engagement and social change strategies by critiquing the benefits and limitations of various strategies for working towards the public good, by considering the implications of race, gender, class and other identity markers on the actors and beneficiaries of change efforts, and by reflecting on the tensions inherent in organizing and sustaining movements within the context of Durham's history and contemporary landscape. Service-learning course.
If you or someone you know is a first year who may be interest in What Now?, Kenan's innovative first year seminar experience, please share!