A Duke Dorm for Big Ideas — and Differing Opinions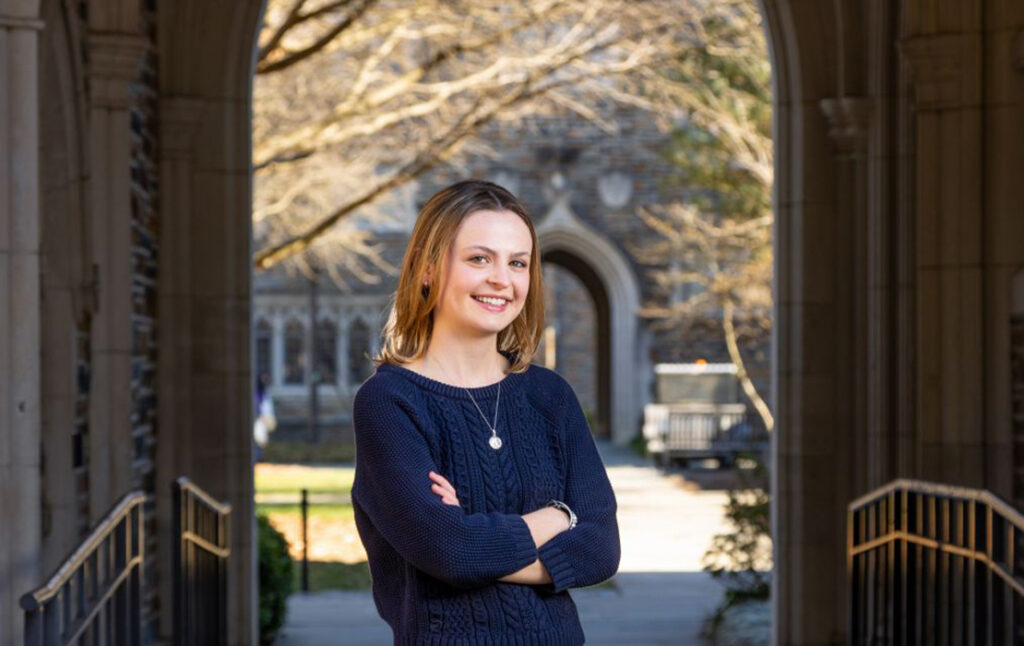 Transformative Ideas offers courses to Duke sophomores on big ideas – like "the good life," the nature of love, or the history of science. Now it also offers a living-learning community for students who want a space on campus to freely discuss politics, religion, or simply how they want to live their lives.
A new Living-Learning Community for Transformative Ideas will house about 35 students in Kilgo Quad on Duke's West Campus. With meeting spaces that can host up to 75, this new program will bring students together who are actively looking to explore ideas different from their own, said faculty sponsor, Jed Atkins.

"This is about having students take the lead in creating a space where students are welcomed and encouraged across all their differences – political, religious and other – to think about the questions that really matter," said Atkins, a professor of classical studies.
Read more on Duke Today.